SIIKU contributed to
Click Festival
2019 with a co-creation installation artwork entitled PASSING.
Click Festival took place May 18-19 in Elsinore, Denmark.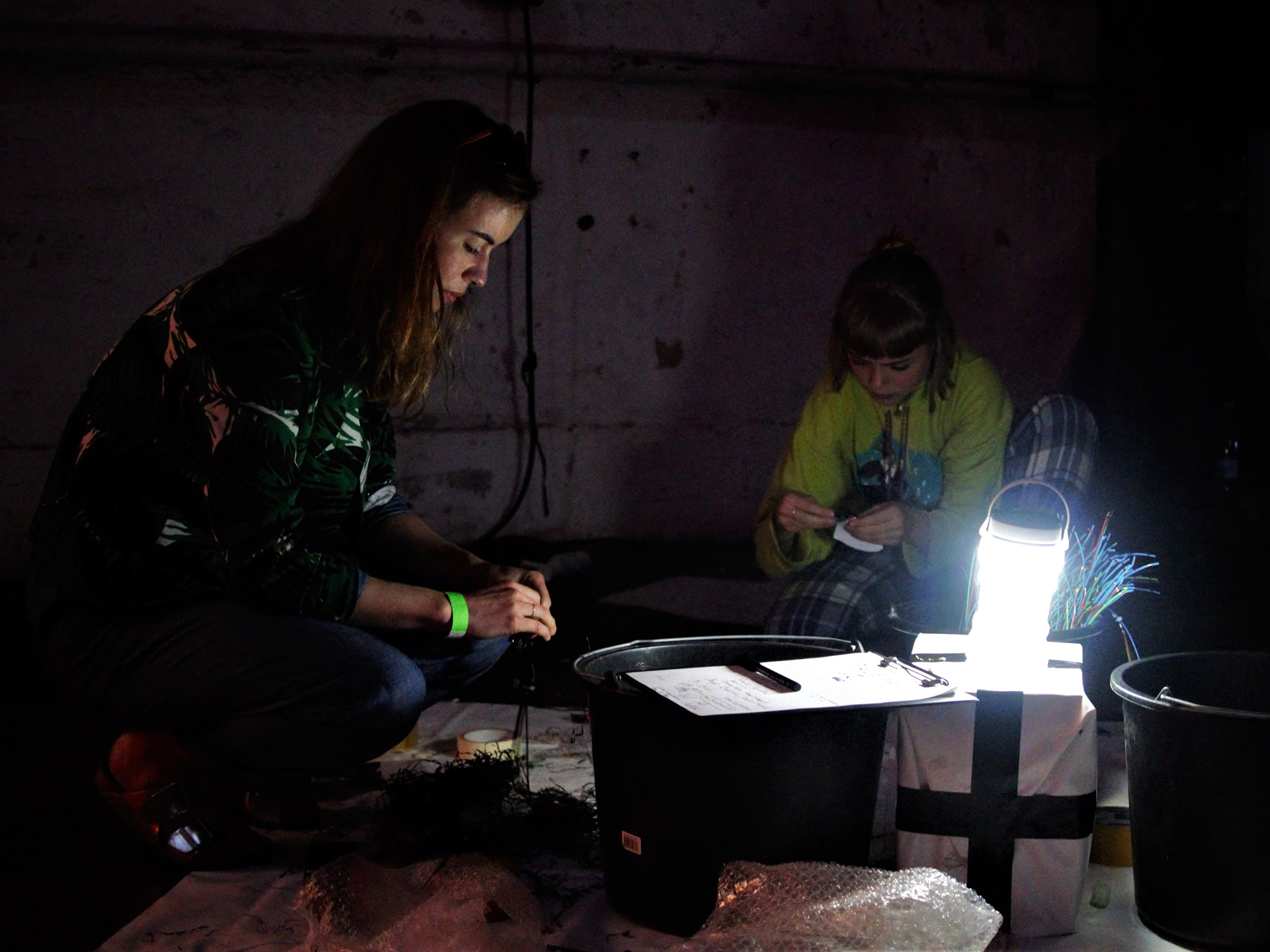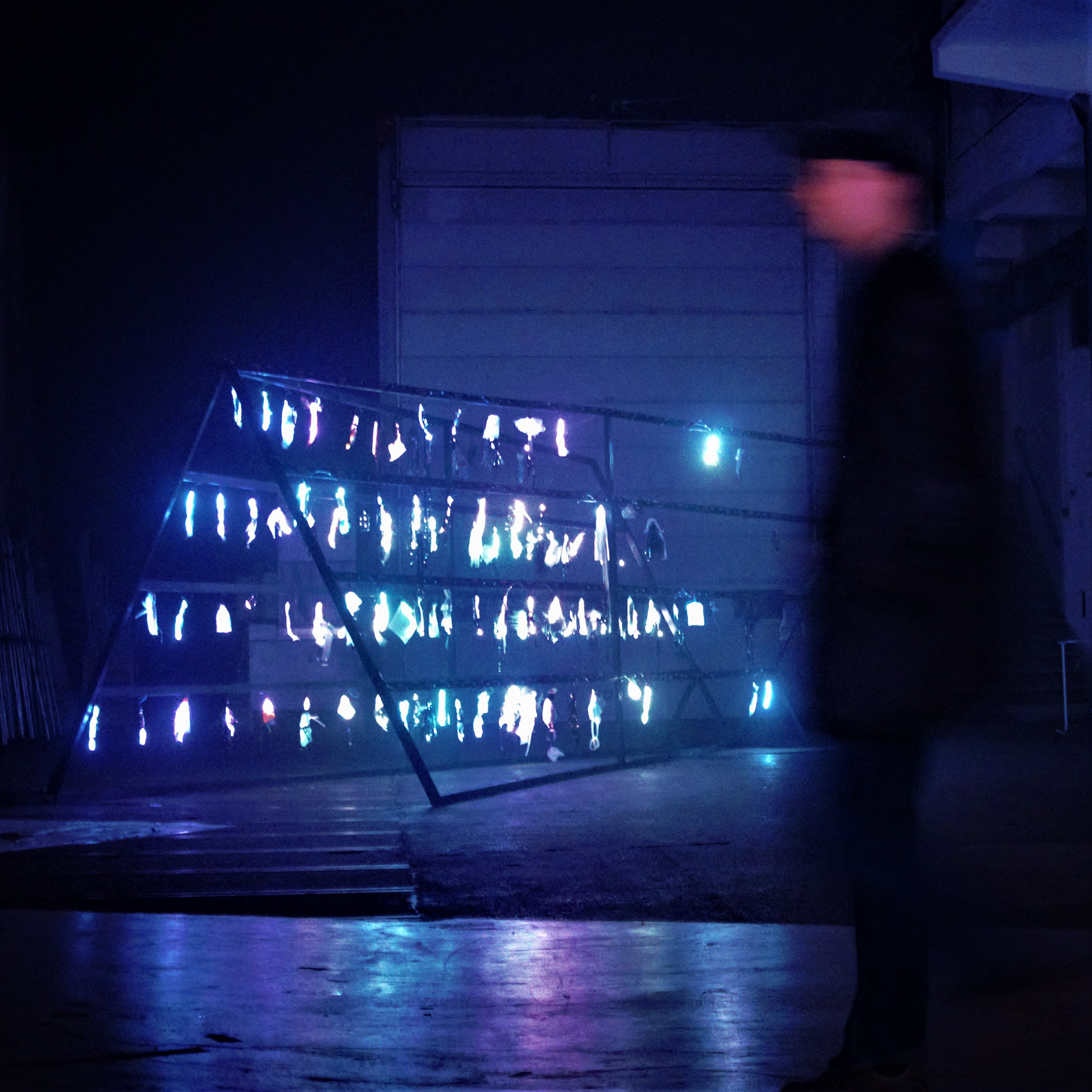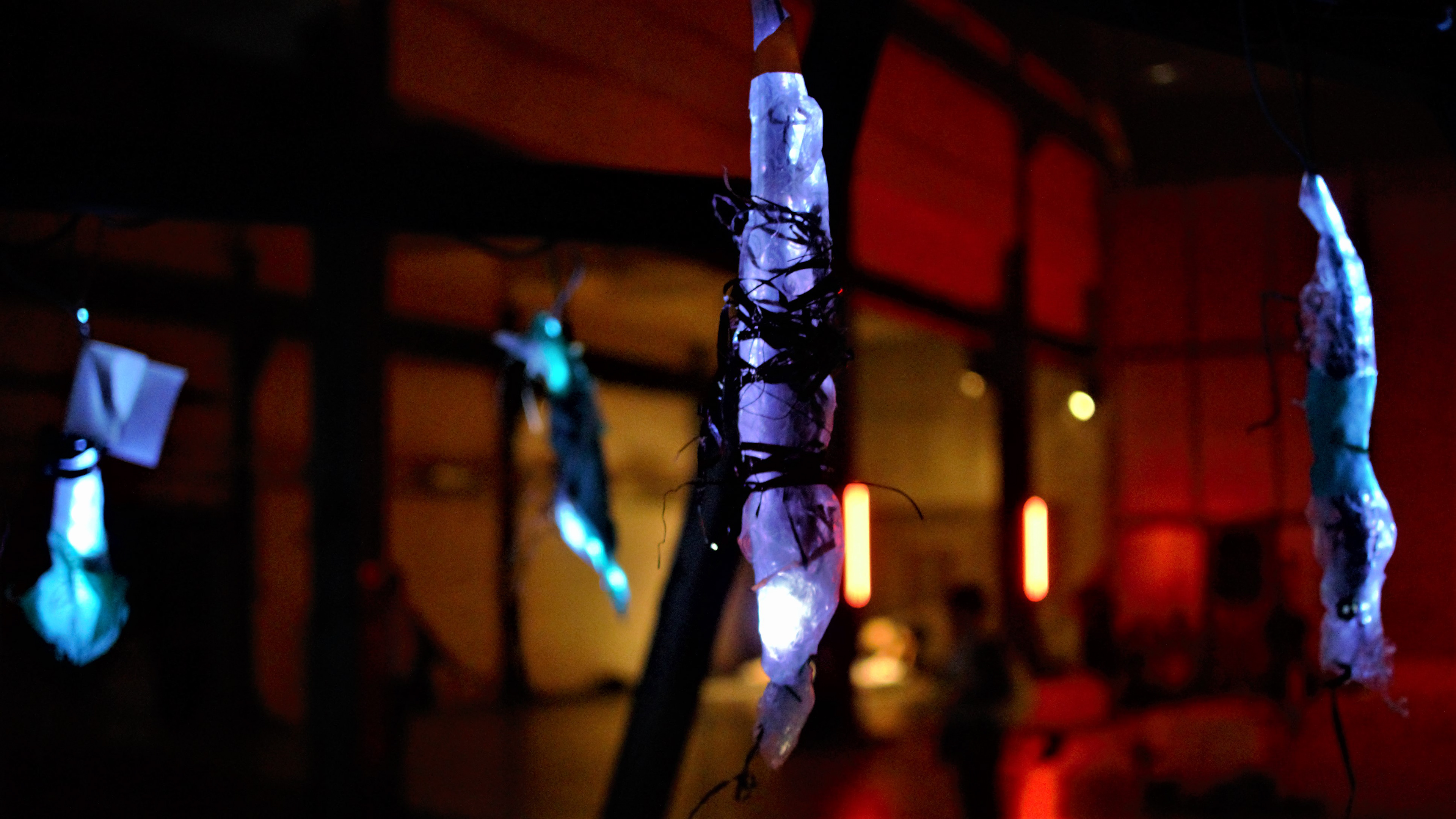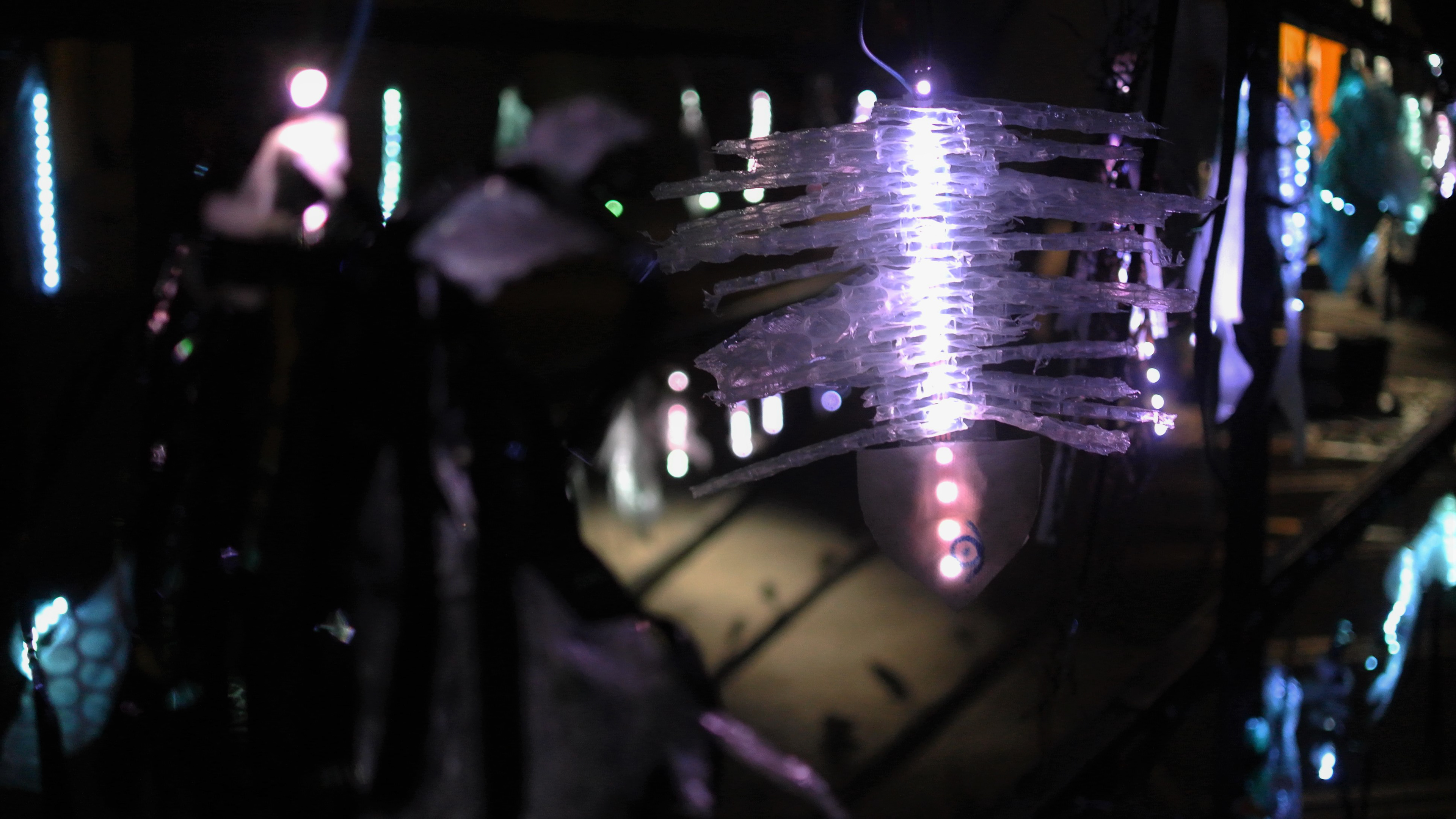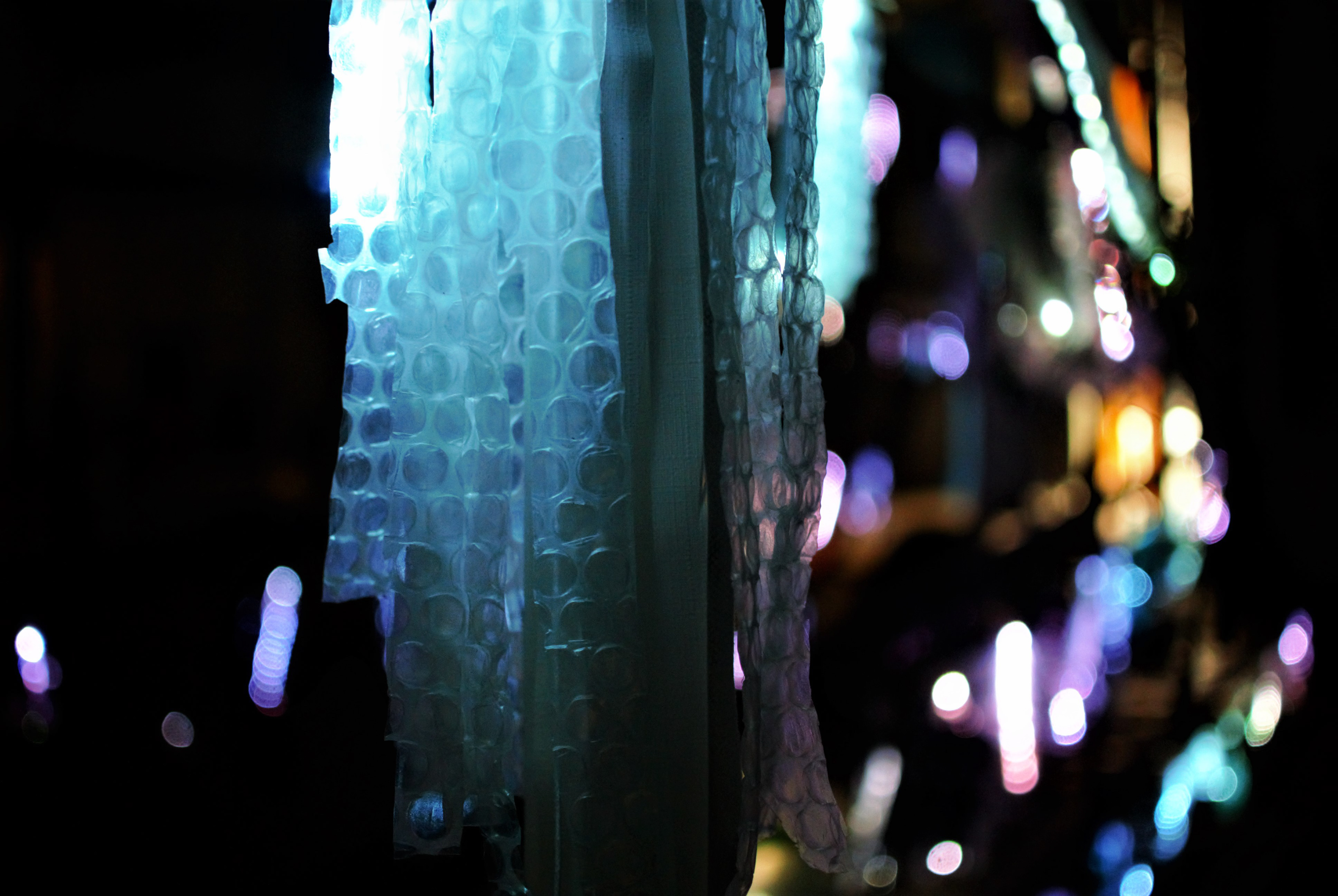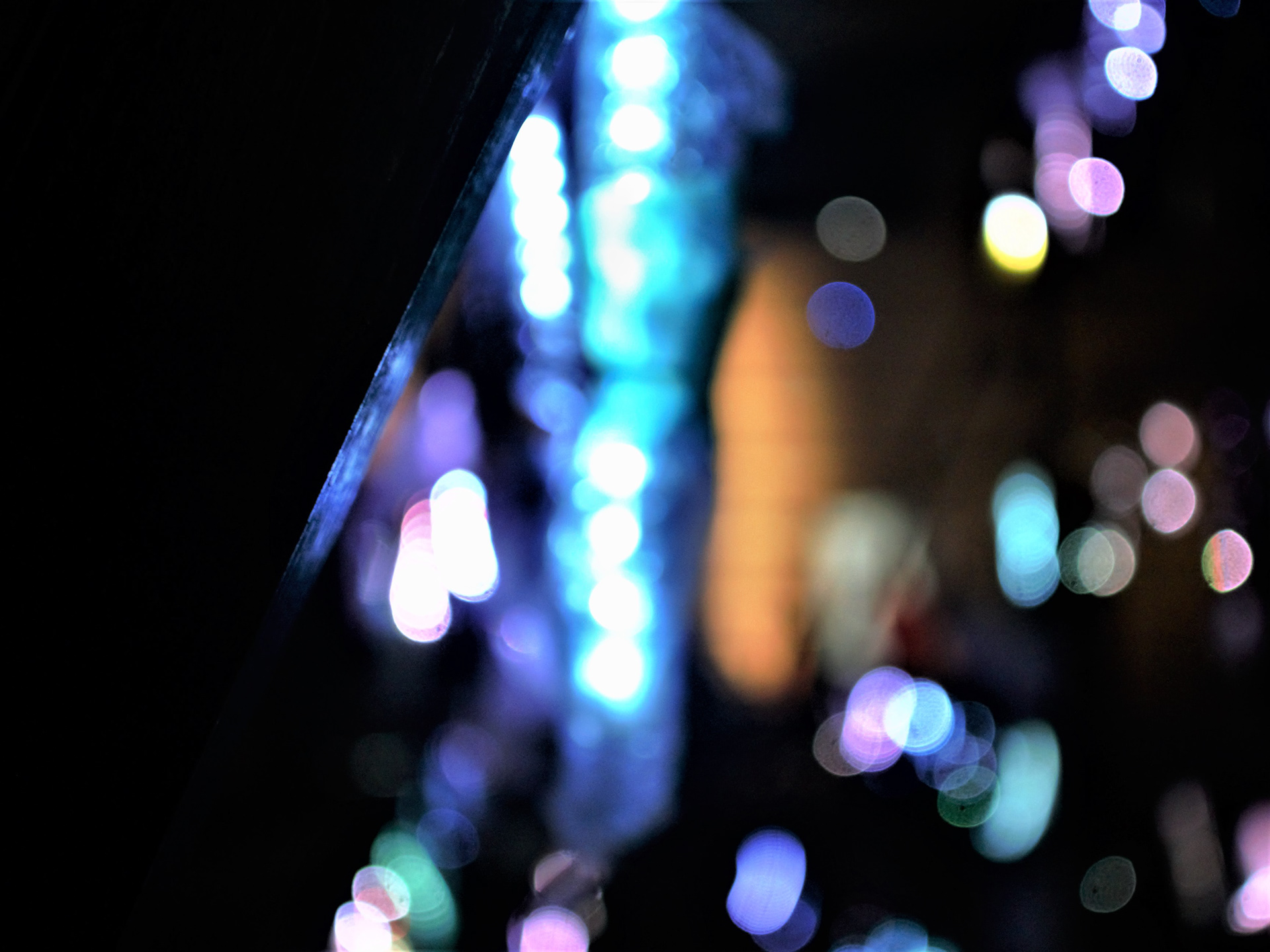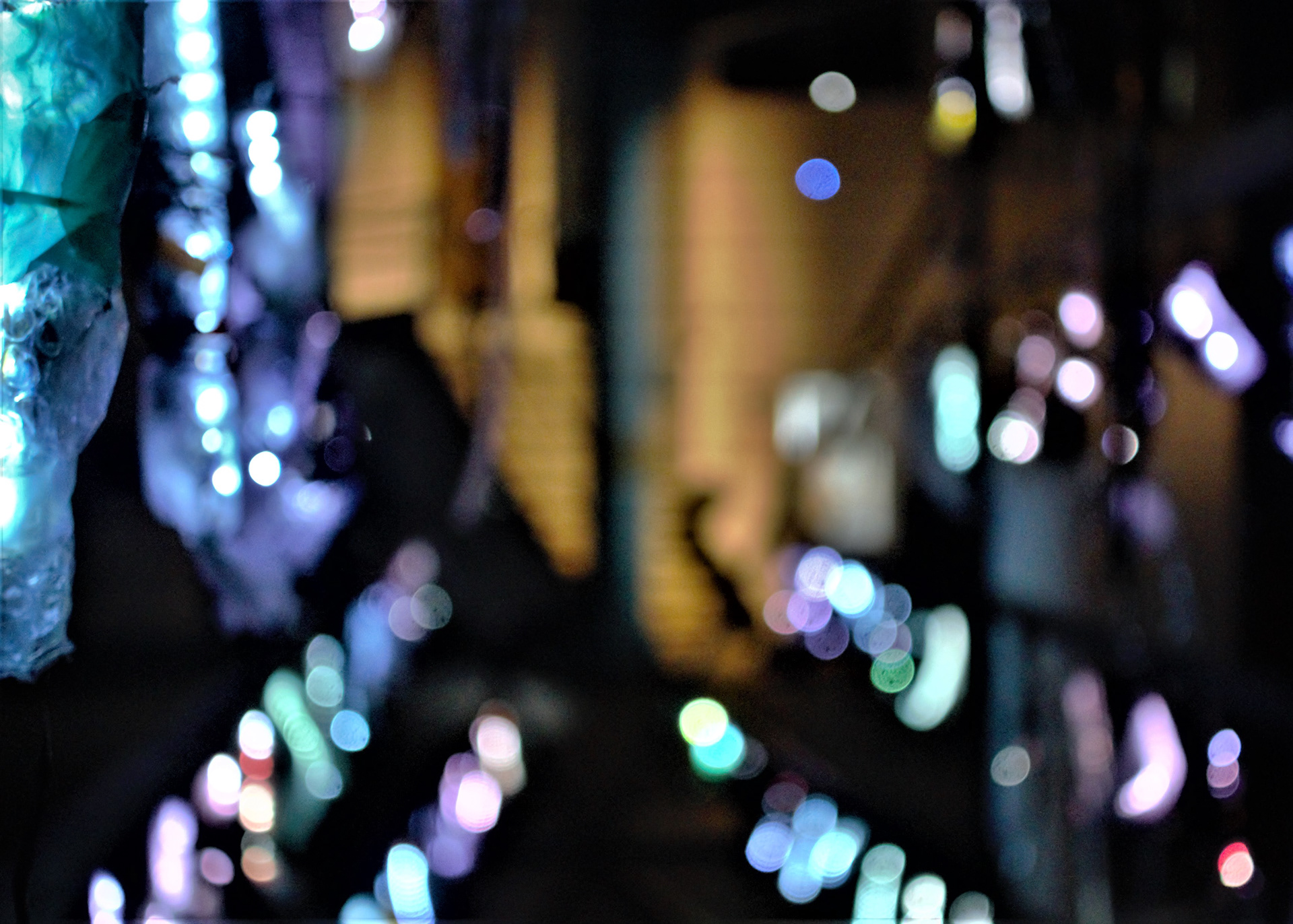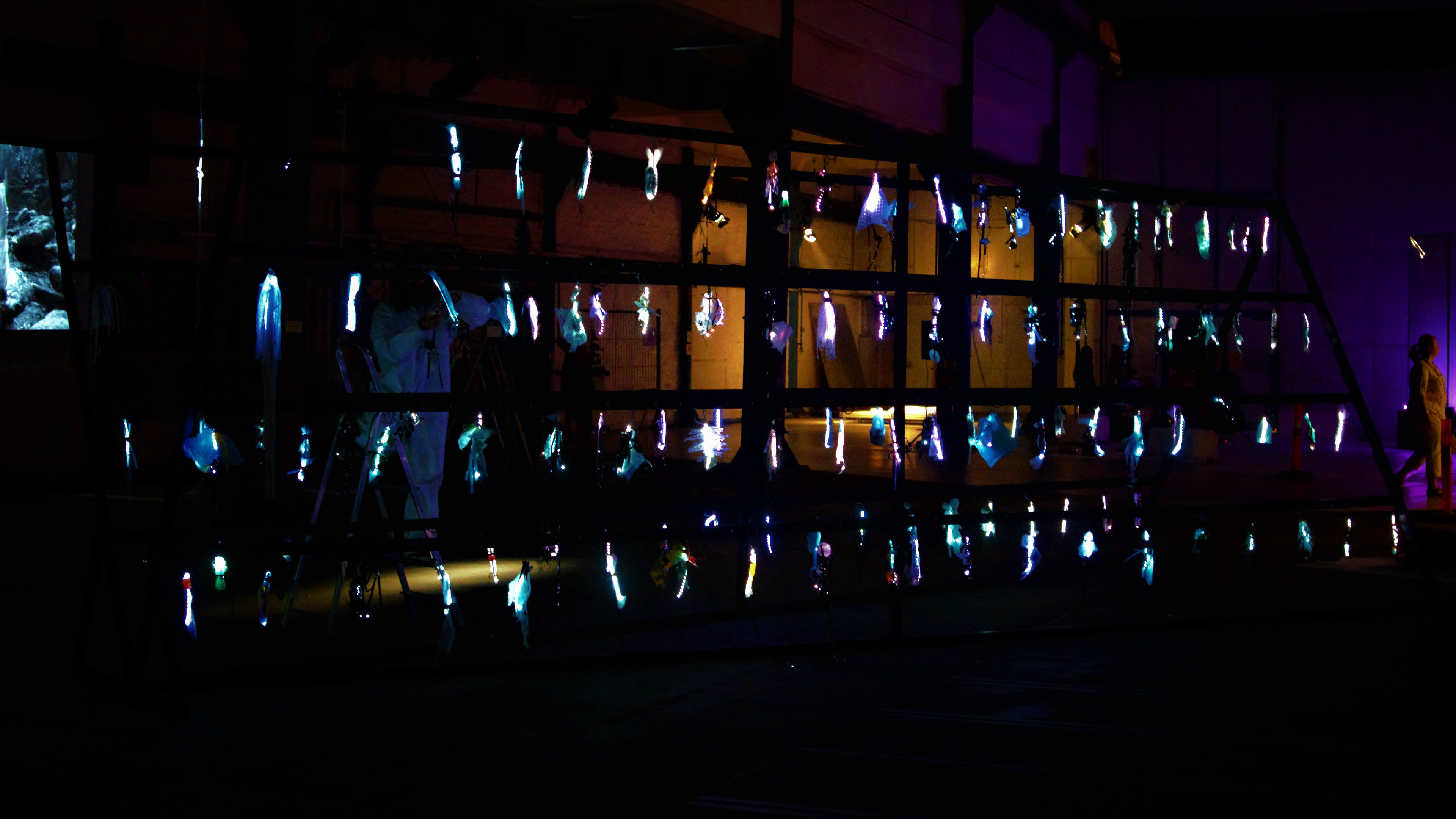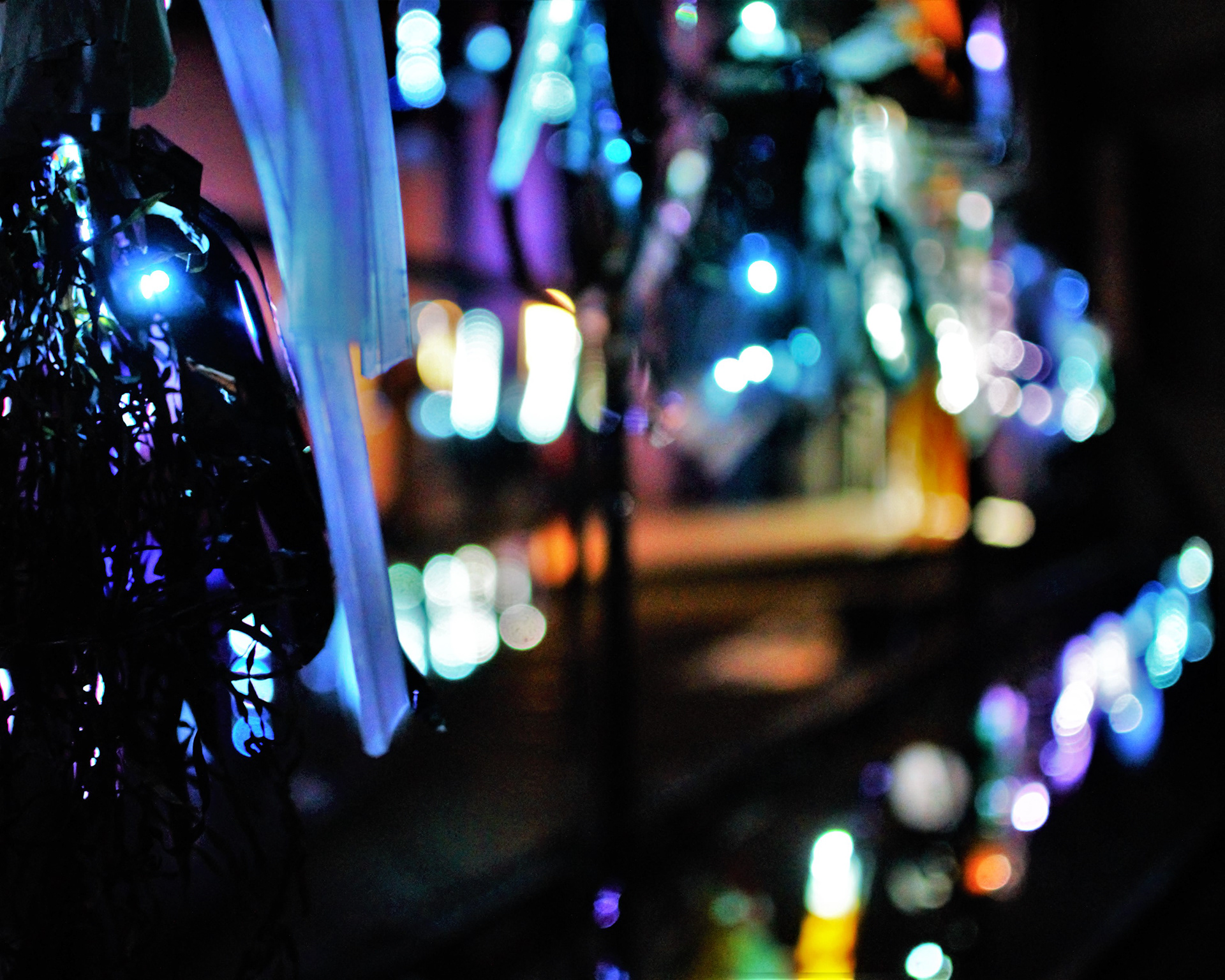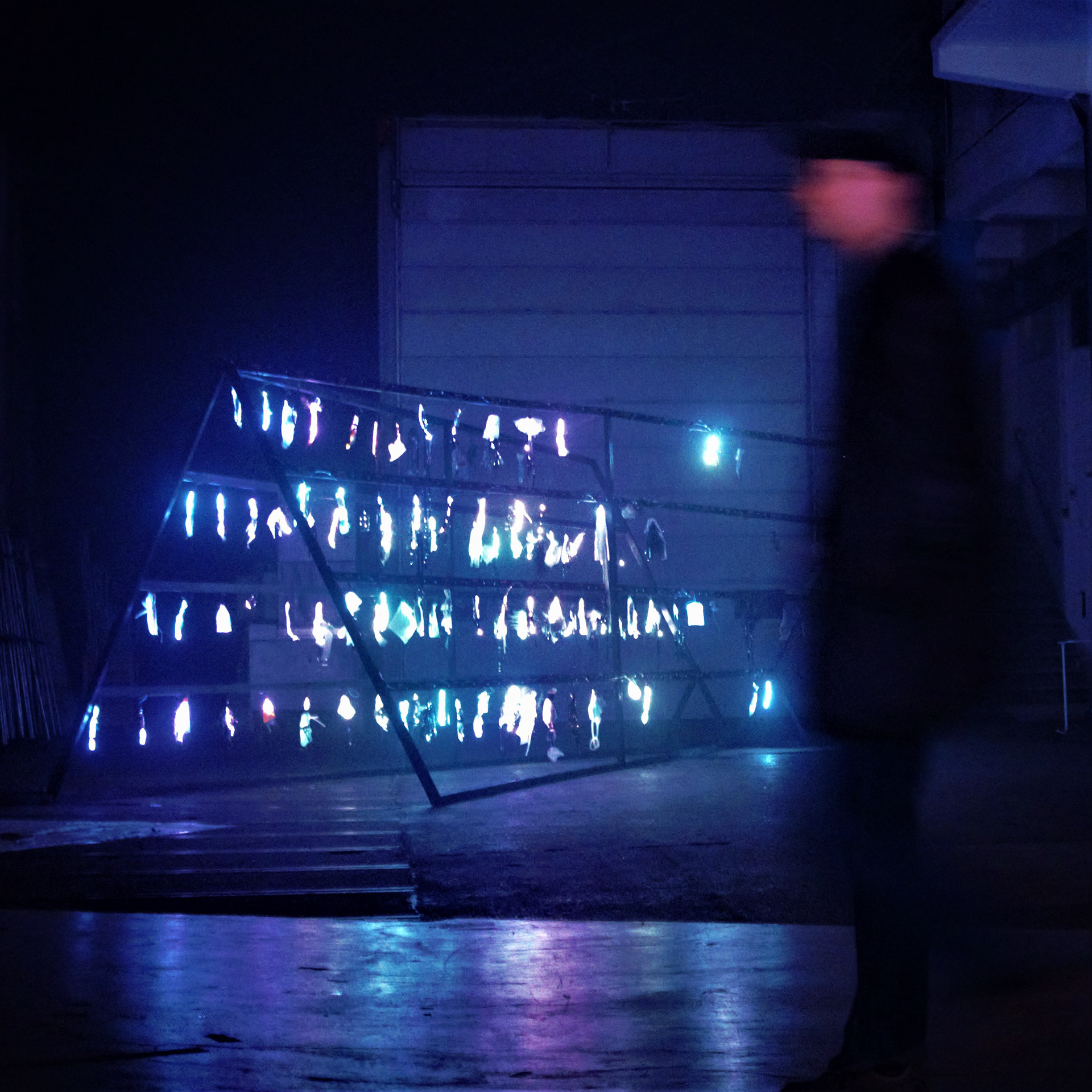 PASSING was created by SIIKU and:

Bent Bøgedal Christoffersen
Nørgaard, Wendelboe & Søn
Lily Rose Corbett-Clausen
Sophie Grace Corbett-Clausen
THANK YOU

PASSING

Give life and let it pass.
A distorted, geometric construction is the framework for the work PASSING. In a continuous ritualistic performance, the audience plays an active part in changing the geometric construction, which revives the dead and creates life that unite as pieces in a puzzle with a larger meaning.
PASSING is, as it is in life, a temporary passing of preserving life, let life itself live and letting it die.